Vision
The Refuge Group strives to be the refuge for individuals falling through the cracks
Utah has many great nonprofits and agencies that take care of refugees. The Refuge Group does not intend to reinvent the wheel. Its vision is to provide a secure and safe place for refugees to grow to their full potential by taking advantage of the culturally and linguistical appropriate services or programs it offers.
The Refuge Group exists to help individuals attain self-sufficiency, be productive, and live a healthy life in a safe environment using trauma-informed care.
The Refuge Group believes, with a little help, individuals should be able to take care of themselves and impact others and the larger community in a positive way. With some guidance and awareness, individuals should be able to make good choices to live healthy lifestyles and take care of the environment they live in.
The Refuge Group is a nonprofit organization founded by and is led by individuals who came to the United States as refugees. After receiving the generosity of the mainstream community, these individuals decided they could lessen the burden on the mainstream community by providing services and programs to address issues refugees face and to improve their situation.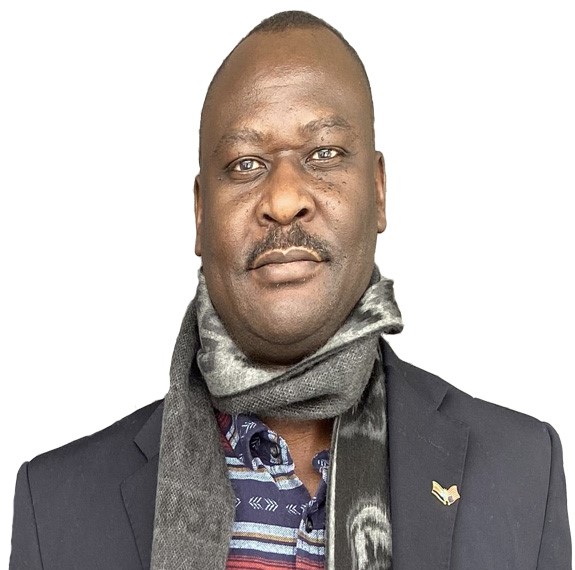 Dedi Ramba
Founder and President